 Our Culture
Respect, integrity, and fun are part of our culture. Our Businesses
We operate a number of well-known businesses in the Lancaster County area. Job Opportunities
Join the Thomas E. Strauss team! Check out our current available opportunities.
Who We Are
We are family owned hospitality group located in Lancaster County, PA. Our story began in 1929, when Anna Miller served chicken and waffles to truckers as they waited for her husband to repair their rigs. From her kitchen grew what is known today as Miller's Smorgasbord, one of the most recognized restaurants in Lancaster County – and the first smorgasbord in the area!
A lot has happened since then and the hospitality group has grown and diversified. Today, we operate a number of well-known businesses here in Lancaster County. See all of our brands below!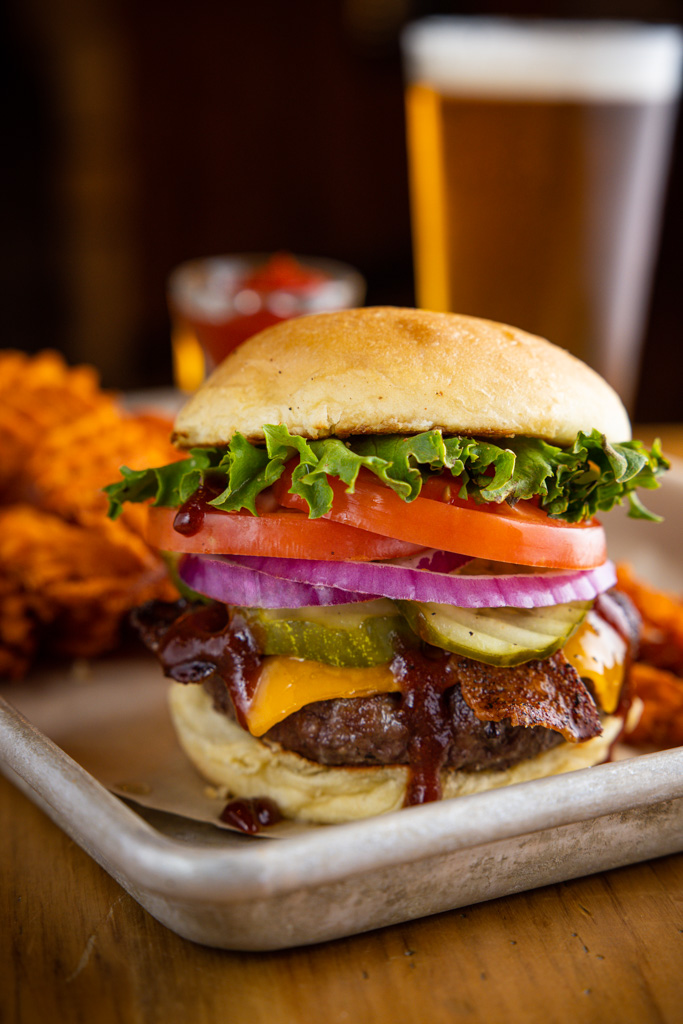 Restaurants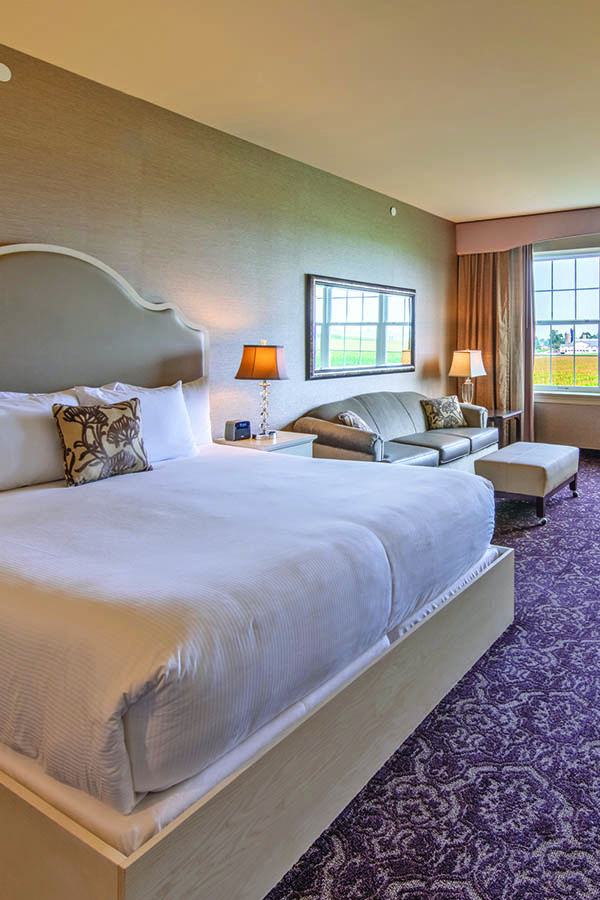 Hotel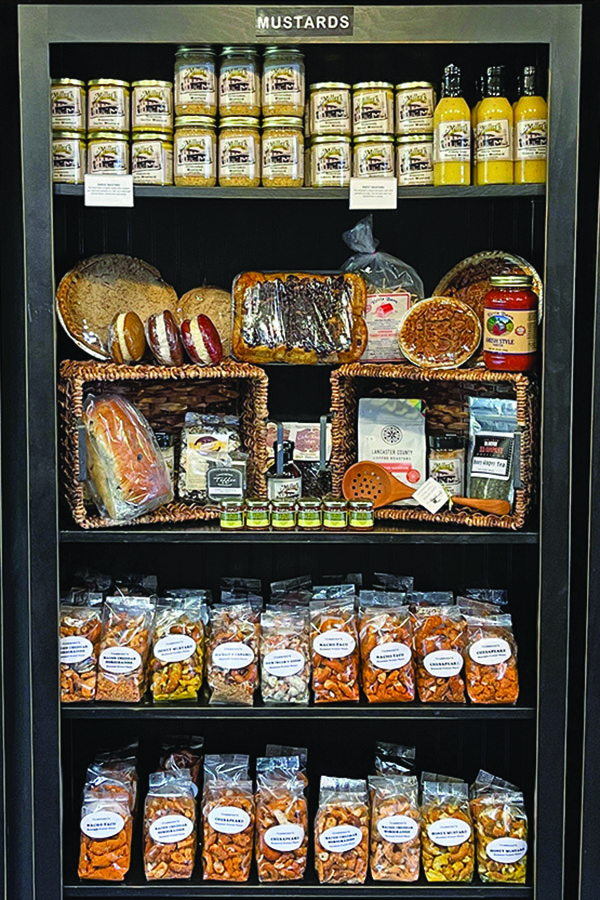 Retail
---
Opportunity Abounds
You may be hired to work in any one of our hospitality businesses. Within that business, you may have the opportunity to work in various roles depending on your skill set and your desire to learn. We encourage our employees to learn all aspects of the business so when opportunities for advancement arise, we may promote from within.
From time to time, other business units within our hospitality group may need additional help. We also encourage our employees to cross-train between businesses for the betterment of themselves and the entire organization. Join us today by applying here.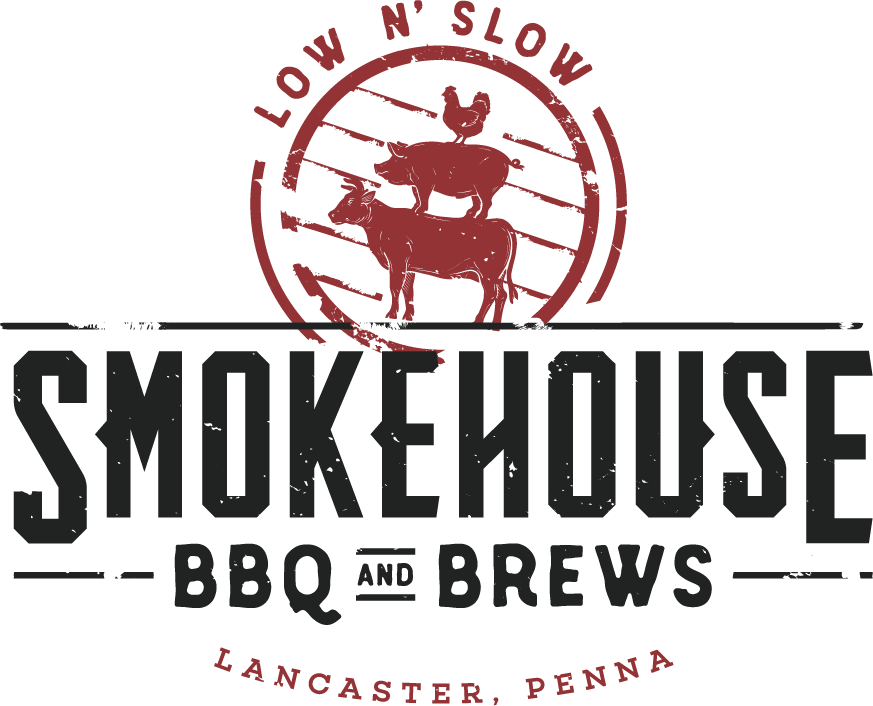 Smokehouse BBQ & Brews
BBQ restaurant serving smoked meats and Lancaster County favorites as well as local draft beer, wine and specialty cocktails.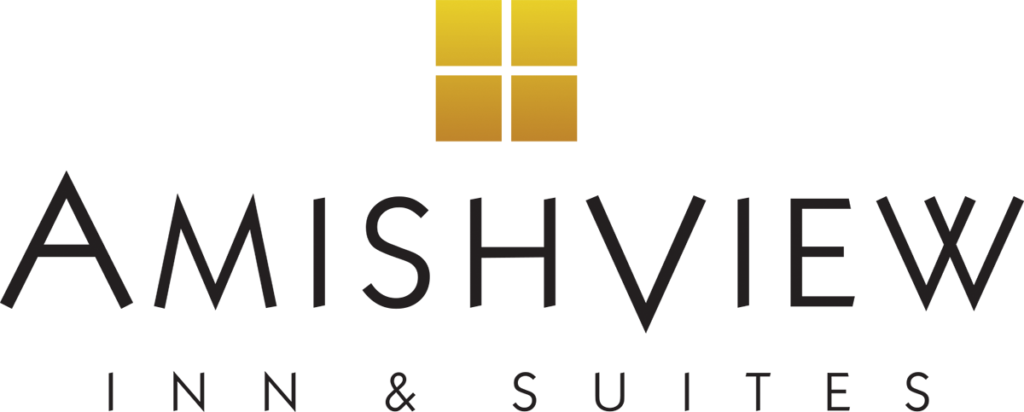 AmishView Inn & Suites
TripAdvisor's #1 Lancaster County boutique hotel serving both families and adult-only guests with THE best hot, hearty complimentary breakfast buffet.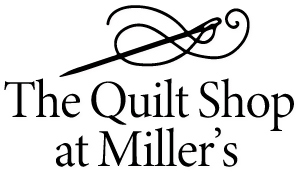 The Quilt Shop at Miller's
3,000+ square foot showroom featuring over 600 hand-stitched quilts made by Lancaster Country Amish and Mennonite artisans. In addition, we offer quillows, wooden items, quilting patterns, ornaments and so much more!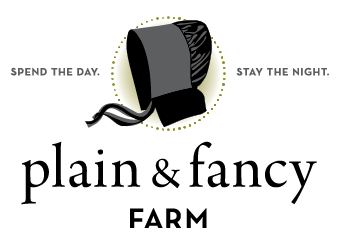 Plain & Fancy Farm
The 10 acres that make up Plain & Fancy are surrounded by Amish farmlands and located midway between Bird-in-Hand and Intercourse on Route 340. In Lancaster County, Plain & Fancy Farm is the only place where visitors can find it all, including Aaron & Jessica's Buggy Rides, The Amish Experience Theater, Country Homestead and Farmland Tours, Plain & Fancy Country Store, Smokehouse BBQ & Brews, Plain & Fancy Restaurant and AmishView Inn & Suites.