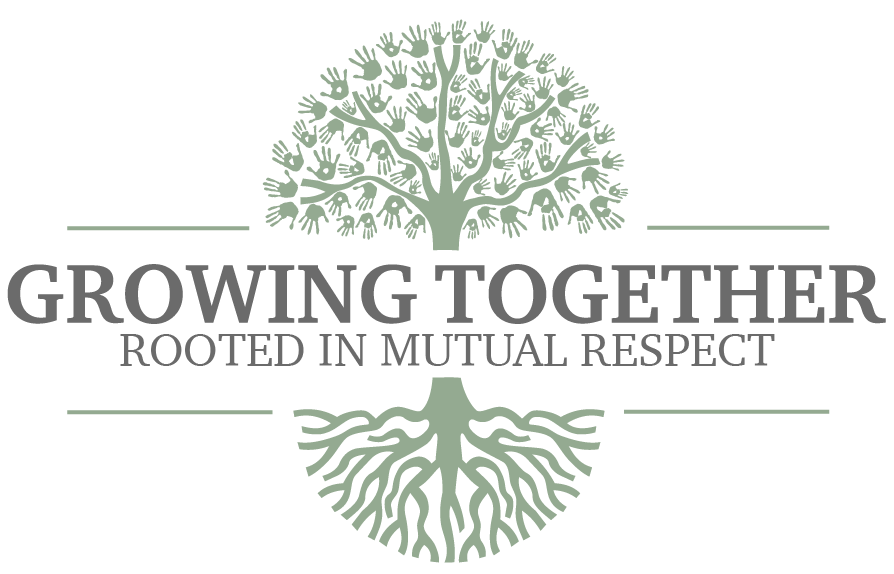 Our Mission
Make people feel valued.
What We Value
Our intention within all business units at Thomas E. Strauss, Inc. is to foster a culture of mutual respect. We recognize respect isn't easily defined and may mean something different to each of us. We view respect as how we relate to others in ways that demonstrate their priorities are important.
We must be intentional in creating a culture of respect, and while we will make mistakes, this is how we learn and grow…together.
We commit ourselves to reflecting the following beliefs in our daily interactions. They will help each of us get better at demonstrating and fostering mutual respect.
Everything we do, say, and provide to others makes a statement about our regard for them.
Demonstrating concern and support for individual differences sets the stage for communicating our respect for others.
We strive to demonstrate mutual respect in our mission and values.
By living these core tenets, we will all grow together. Here is what we value:
Diversity – Welcome all coworkers and guests regardless of real or perceived differences.
Integrity – Strive to do the right thing, even when it isn't easy!
Excellence – Provide exceptional service to guests and coworkers, focusing on building relationships.
Accountability – Put action to words.
Community – Engage and support our community.
Fun – Let's enjoy the journey together.
Employee Appreciation
We value our employees and their contributions to the success of our businesses. Employee appreciation is important and we have regular, scheduled events or activities to celebrate our staff.
Here are some examples of how we celebrate our employees in 2022:
Pay It Forward Day – sweet treat
Mother's Day – flowers for female employees
Father's Day – tasty dried meat treats for all male employees
World Chocolate Day – chocolate treat for all employees
Eat Outside Day – food trucks available on premises
National Food Service Day – whoopie pies from Miller's Bakery for all staff
Customer Service Week – ice cream treats for all employees
Thanksgiving – free 12″ pie from the Miller's Bakery
Christmas – holiday party and $50 Visa gift cards
"Just Because" – $50 Sheetz gas card to help offset the high price of gas to get to work Job Opportunities
Join the Thomas E. Strauss team! Check out our current available opportunities. Mission & Values
Respect, integrity, and fun are part of our culture.